July 12 - August 16 I 5-8 PM Fridays
501 I Street NW
We're getting BETTER at this whole Summer thing! This event is free and open to the public.
ART ACTIVE : Double Dutch I Scratch Records I Graffiti I Silk Screening (you can bring your own T-shirt/fabric!) Origami Workshop
GIANT GAMES : Mega Chess I Giant Jenga I Giant Checkers I Cornhole Giant Connect 4
LIVE PERFORMANCES :
Play the DC Lottery - Lots of People Play! Meet the DC Lottery team at the Lucky Lottery Mobile
Every Fourth Saturday
Dedicated to exploring and engaging the day's cultural news through our fish-eye lens.
Challenge the head-honcho, Mazi Mutafa, and frequent Fox News clap-back king, Dr. Jason Nichols, former Editor in Chief of the WBL Journal.
Every Wednesday I 5pm-6pm I 89.3FM
Quality talent regardless of clout. Refresh your rotation every Wednesday 5pm-6pm.
VISUAL I MUSIC I PERFORMANCE
*click a class for specific details*
Over 10 years of quality arts lessons. We harness and protect a sacred space of creativity through instruction in all the artistic forms and practices of Hip-Hop Culture. Our interactive classes for youth ages 13-23 in the core elements of hip-hop annually enroll 150-225 students in the DC Metro area. Our program is free of charge to all participants.
202-667-1192 I enroll@wblinc.org.
A Saturday program designed to offer adults instruction in the core elements of Hip-Hop culture in the least condescending, most distracting way possible.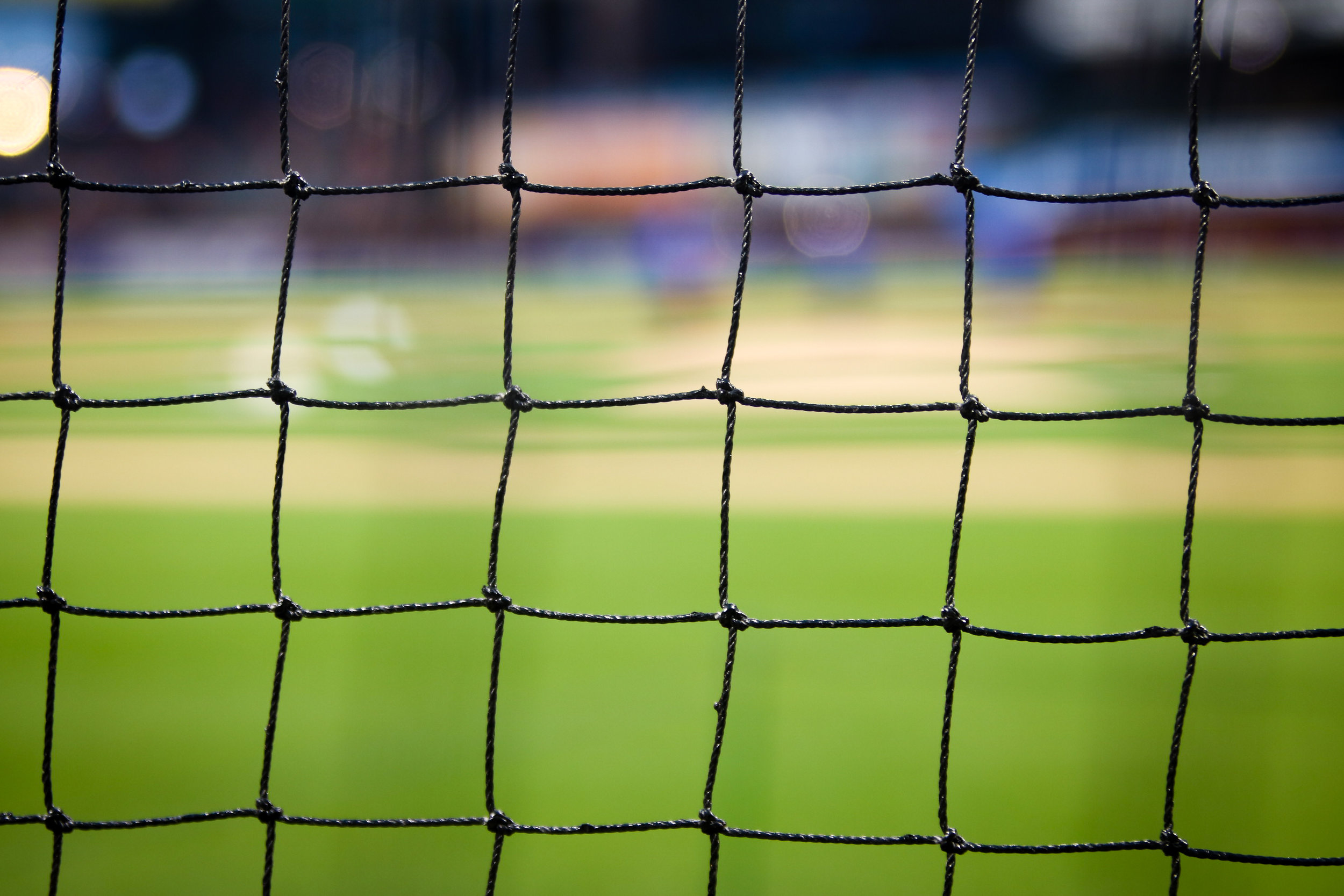 For the second summer in a row, WBL will be providing creative workshops in 2019 as part of the DC SCORES Soccer & Arts Summer Camp at Truesdell Education Campus (800 Ingraham St NW) and Leckie Education Campus (4201 Martin Luther King Jr Ave SW) Only accessible to student enrolled in the DC Scores summer camps. This is a wonderful program for young people interested in poetry, arts, and soccer. These are the activities we will provide. These classes are available only to people that have enrolled in the DC Scores Soccer & Arts summer Camps.
The WBL Creative Economy Career Pipeline is a five year old initiative that represents the next stage in our organization's strategic efforts to train and prepare young adults for employment opportunities in the District's Creative Economy. This will be the second year of the WBL Summer Arts Management Institute. It will serve as an entryway for participants to pursue employment in management, marketing and fundraising in the creative sector.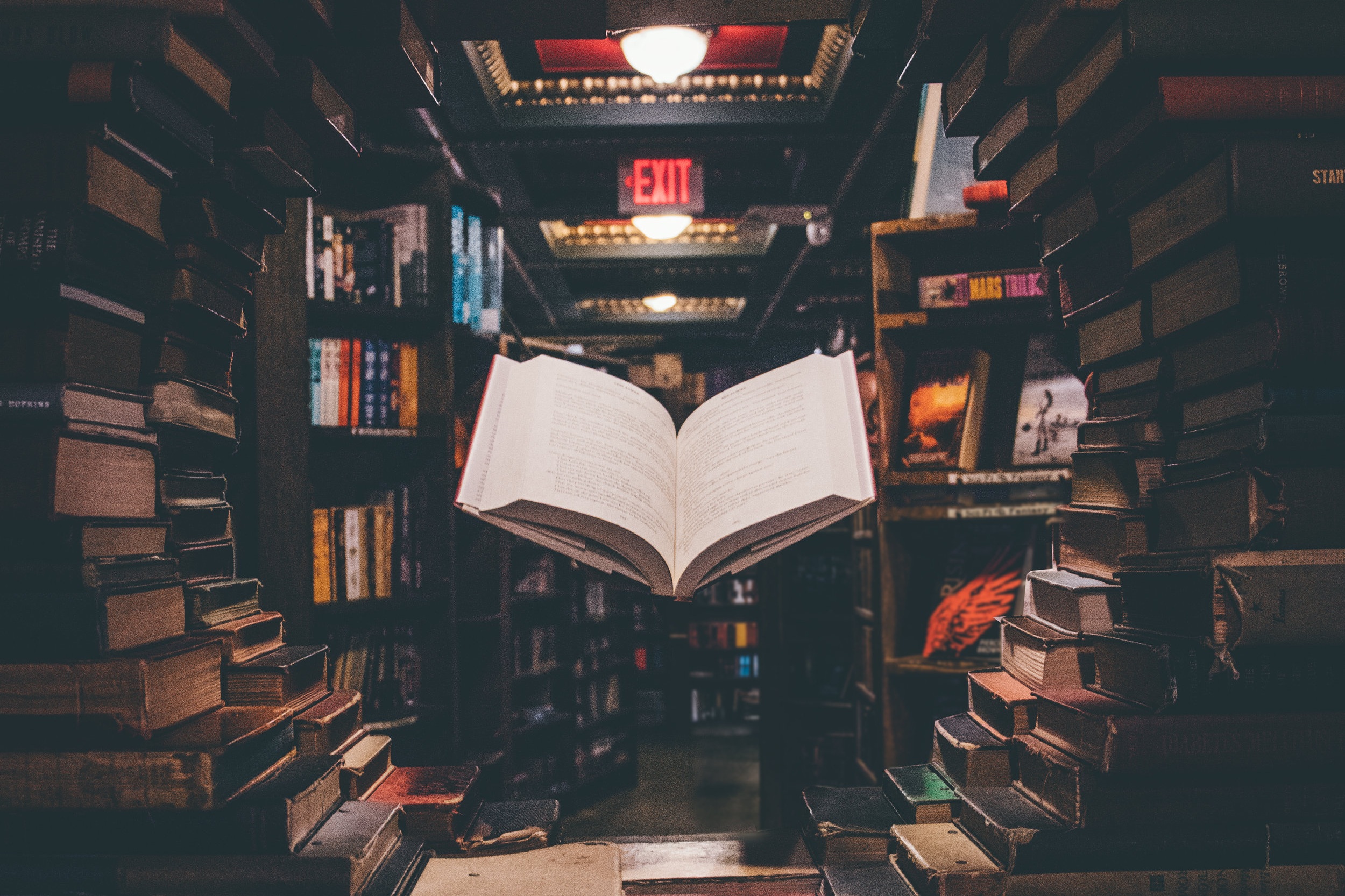 Collaborating with your local library bringing you a series of workshops covering all things Hip-Hop from Beat Production to Hip-Hop Dance to Chess. Click the image for more details!